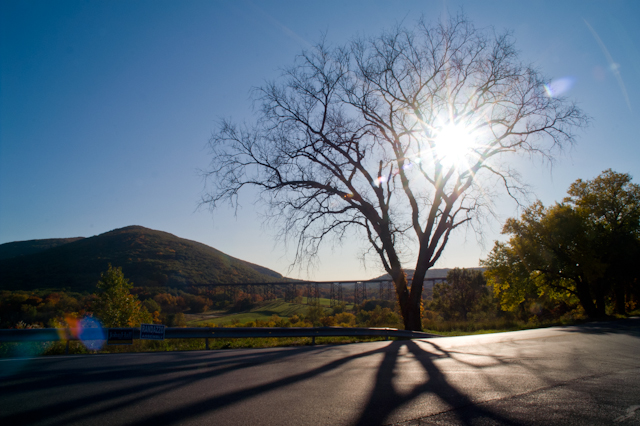 Thanks for checking out our website! We're glad you took time to browse around.
NEWSLETTER | NEWS from Jared & Lori in Cologne
If you would like to receive our monthly newsletter use this form and we'll add you to that list!
NEWSLETTER SIGN UP
[yks-mailchimp-list id="29d05efeb3″]
If you'd like to get in touch with us, please send us a short note using the contact form below!  We'll respond to your email as soon as we get a chance.
Jared & Lori Bridges